Sump Pump
&

Pit Installation
One of the most important functions of sump pumps are to protect home basements from flooding and other problems related to excessive moisture.
Naturally, even during normal weather conditions, moisture from groundwater under and around a home's foundation will collect. The sump pump is at the heart of a home's protection against basement moisture and flooding. Along with the drain tile and foundation's waterproofing system, the sump pump works to remove the moisture and water and direct it away from the home.
Even more so during heavy rain falls, sump pumps are needed to avoid basement flooding. As a fail-safe, homeowners can have added protection against basement flooding by installing a Batter Powered Back-Up Sump Pump which will still operate in the case of a power outage.
It is recommended that a home's sump is serviced regularly to clear debris and ensure proper functionality.
On average, a sump pump (with regular use) typically needs to be replaced every five to seven years.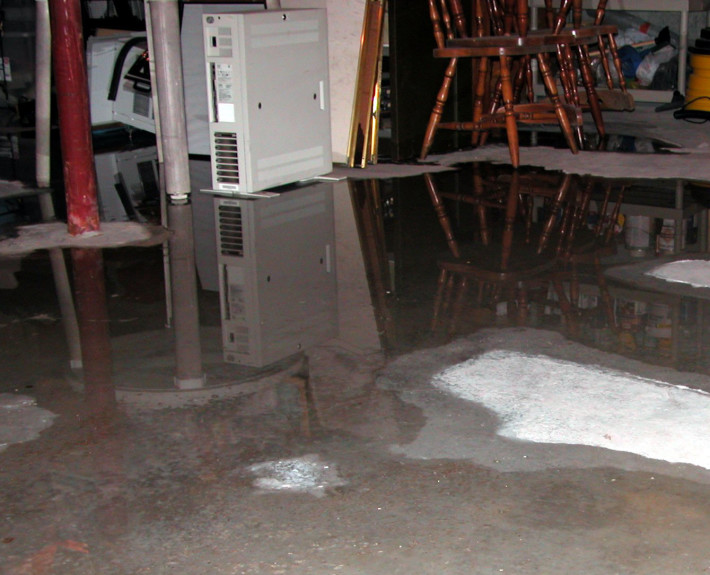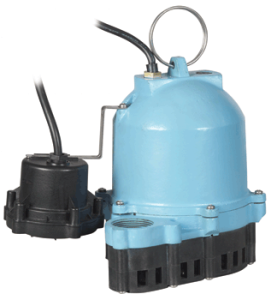 Little Giant ES33D
2400 GPH @ 10' of Head
Internal Float
3/8" solid capacity (small dirt & gravel pieces)
Designed for Continuous Duty
Energy Efficient – 5 AMPS at Full Load
Epoxy Coated Cast Iron Housing for Corrosion and Rust Resistance
1/3 Horsepower Motor w/ Thermal Overload Protection for High Starting & Running Torque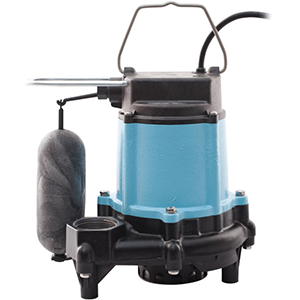 Little Giant 10EN
3600GPH @ 10' of Head
External Float
1/2" solid capacity
(small dirt & gravel pieces)
Designed for Continuous Duty
Energy Efficient – 8 AMPS at Full Load
Epoxy Coated Cast Iron Housing for Corrosion and Rust Resistance
1/2 Horsepower Motor w/ Thermal Overload Protection for High Starting & Running Torque
Battery Back-up Sump Pump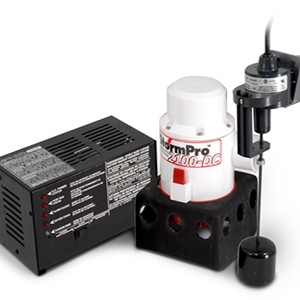 Storm Pro 2100
2100 PGH at 10' Head
Adjustable Vertical Float Switch
Audible Alarm
Visual Alarm
1 yr parts & labor warranty