We Treat Your Home Like Ours!
Being a homeowner has some great perks especially when it comes to all the memories you share with friends and family. But when signs of problems start appearing and a major home repair is on the horizon – tension can rise. We know, because we're homeowners too!
The Gordon Team values what's at stake. That why, when you choose to work with us in the Kansas City area we treat your home like ours and guide you through every step of the foundation inspection and repair process.
Whether you're in need of an initial Kansas City foundation inspection or have identified the problem and need a repair quote – schedule an appointment with us today!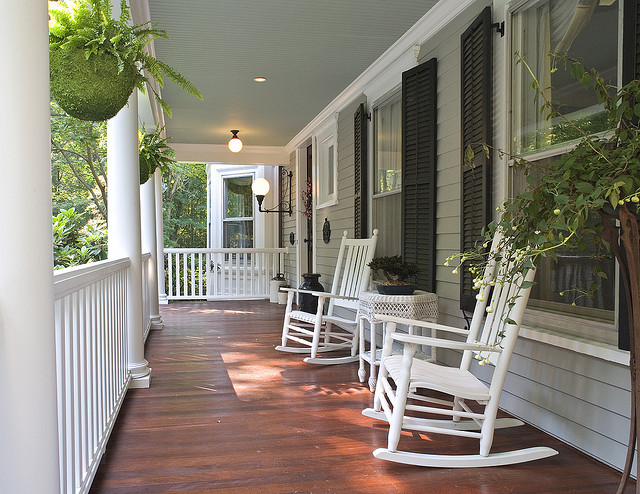 FREE Repair Quote
[contact-form-7 id="5117″ title="Quick Request – Narrow Sidebar"]
Shifts in your home's foundation can cause a variety of symptoms or signs both inside your home and outside too. Learn more about our foundation repair service and how we can help diagnosis and repair your home's foundation.
Whether your basement is used for storage or as an additional living space, water is NOT welcomed! We are experts in repairing leaky basements and will work with you to diagnosis any bigger issues it may be an indication of.
Playing fetch with Fido is no fun (not to mention a mess) in a soggy, wet yard. Learn more about our yard drain installation and repair services.
Safety is a home's first criteria for owners. Consider the benefits of installing a basement egress window to your home.