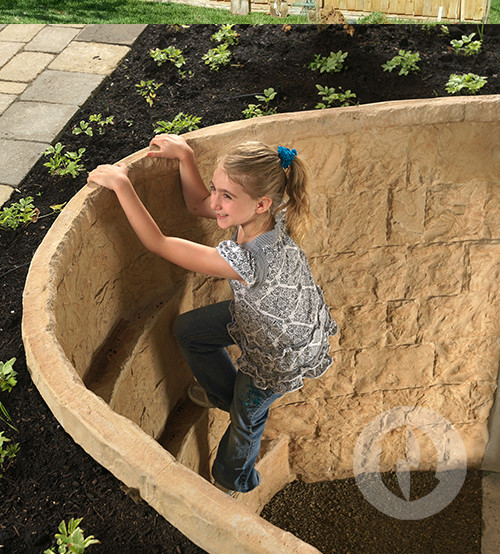 Adding an egress window to your basement is a large investment, with large returns.
You may need to add a code required egress window as part of your basement remodel or you may know that basement living space requires emergency escape and rescue openings? Perhaps instead you simply want more light or safety for your finished or unfinished basement space.
Adding an egress window to your basement can be an answer to all of these needs.
Homeowners are finding how easily and affordably they  can open up formerly uninviting basements to new uses, and allow more natural light and ventilation into an otherwise dark and drab basement. They enhance basement rooms to feel larger and more inviting.
Contractors and remodelers enjoy our turnkey egress window well packages, where we excavate, install egress window well drainage, the egress window well, and the egress window.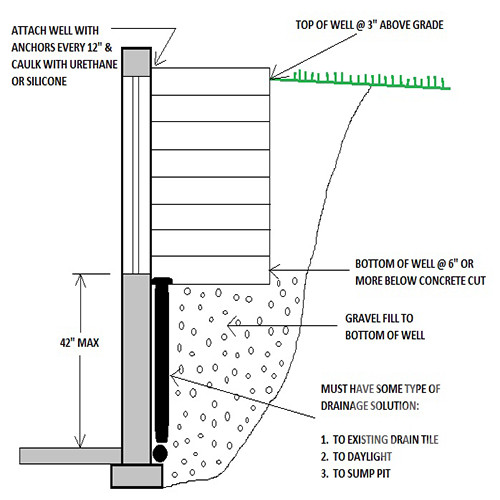 We also backfill, including gravel for improved drainage, and we haul away all of the excess dirt, and finish with the egress ladder installation, with egress window well covers also available.
Several styles exist in the market place, from concrete egress window wells, to high quality and factory painted galvanized steel wells and fiberglass egress wells like Rockwell offer a stone texture that looks and feels like real stone, with great curb appeal inside and outside of the house.